Today is the International Day of Prayer for the Persecuted Church. I want to encourage anyone who is reading this to take some time to pray for Christians around the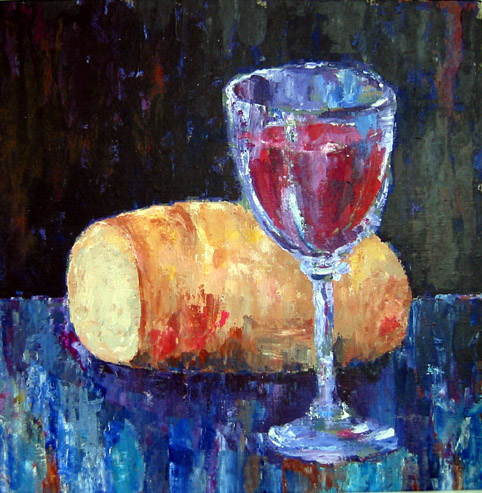 world who suffer for the sake of Christ. You can also learn more about the persecuted church and how you can take action by following the Voice of the Martyrs and International Christian Concern links below on the right sidebar of this blog. The situation in India is especially intense right now and is deserving of special attention.
Heavenly Father, who has all power to save, deliver your Church. Deliver from harm and oppression those who suffer for your name. Deliver those who rarely suffer for your name from complacency and indifference. Unite your Church as the one body of your Son, broken for the sake of the world. Whatever our fate, may we know the power of the resurrection and the fellowship of sharing in Christ's suffering as we are conformed to the image of his death by the Holy Spirit to the glory of God the Father. Amen.